Fireplace & Chimney Cleaning Services in Branch County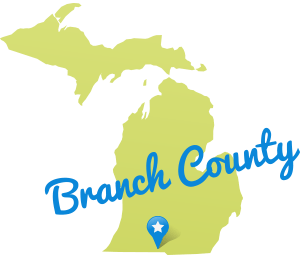 Doctor Flue provides chimney and fireplace services in Branch County, Michigan, which includes Coldwater, Crystal Beach, Lockwood, Pearl Beach, Quincy.
Keep Critters Out with Chimney Caps!
Branch County isn't short on fun things to do, but in general, it's a pretty rural area. And in rural places, you find a lot more critters, like raccoons and chipmunks, roaming around, trying to find a warm place to sleep. If your chimney isn't protected with a chimney cap, or if your cap is cracked or damaged, you might just find these critters making your chimney their home. Not only do chimney caps help to prevent small animals from entering your home, but they also help to protect your chimney from rain, snow, and other debris. Doctor Flue installs, maintains, and repairs chimney caps in Branch County.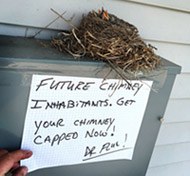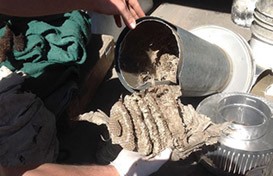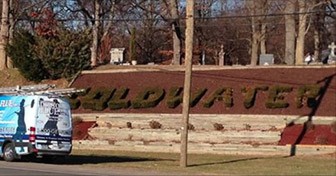 Fireplace Installation
Imagine coming home after a fun-filled day at the winter Ice Festival in Coldwater. You're going to need a little warming up, right? Hot cocoa will help, but what you really need is a toasty fire in your fireplace. If your home isn't equipped with a fireplace, but you would like it to be, contact Doctor Flue today to request a quote on a fireplace installation. Our certified technicians have years of experience installing both gas and wood-burning fireplaces. In those cold winter months, you won't regret your decision to get a new fireplace installed in your home!
Learn More about Doctor Flue's Chimney Services
Interested in learning about how Doctor Flue can help you with your chimney and fireplace needs in Branch County? Contact us today by giving us a call at (800) 438-3583, or sending us an email at office@drflue.com.