Gas Fireplaces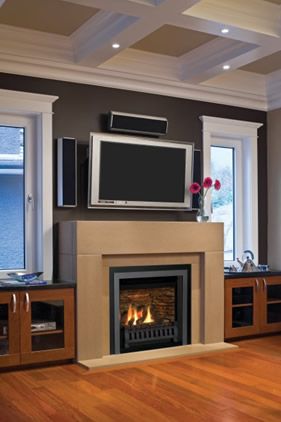 Gas fireplaces are an excellent choice for many homeowners. Gas fireplaces are energy-efficient and offer steady heat at the flick of a switch! Natural gas is the cleanest fireplace fuel you can burn, with the lowest levels of greenhouse gases.
Gas Fireplaces: Sales & Installation
Doctor Flue, inc.® offers an amazing selection of gas fireplaces, including the latest models, newest styles, and high-efficiency products.
We also offer fireplace installation services for our clients in Michigan and Ohio.
Gas Fireplaces: Actual Clients
Fireplace Installation Project Photos
Gas Fireplaces: Products
Check out these beautiful Gas Fireplaces offered by Doctor Flue, inc.®:
Our Service Areas
We serve large portions of Michigan and Ohio, including:
View Our Entire Service Area