Wood Stoves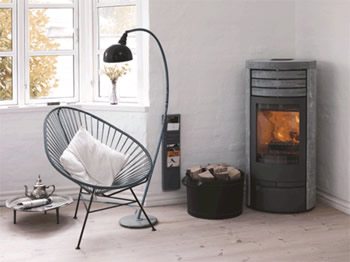 A wood stove is classic; warm, inviting, practical. But you don't have to sacrifice style or technology. Today's wood stoves offer amazing heat control, and the ability to burn cleaner than ever before!
Wood stoves are an excellent heating alternative. By using your wood stove for zone heating (heating only the areas you most use) you can cut heating costs and energy consumption.
Do you want a state-of-the-art model, sleekly designed with multiple options? Check out our Wittus products. We also offer more economical choices, such as Napoleon and Osburn. No matter what you have in mind, there is a solution to fit your lifestyle, décor, and budget.
View some of our amazing client photos for inspiration.
Available Wood Stoves for Sale
View our available wood stoves:
Our Service Areas
We serve large portions of Michigan and Ohio, including:
View Our Entire Service Area