Wood Inserts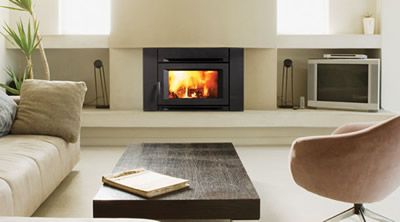 Nothing compares to the warmth and ambiance of a wood burning fire. If you currently own an underused or inefficient open fireplace, consider the benefits of a wood insert. Think of an insert as a wood stove that has been modified to fit into your existing fireplace. Now you'll be able to enjoy all the comfort and beauty of a wood burning product, with increased efficiency and lower energy consumption.
For ideas and inspiration, take a look at our client photos.
Wood Inserts by Doctor Flue, inc.
View our available wood inserts:
Morsø Stoves
Danish Design Forever
Osburn Wood Inserts
Beyond Fire
Pacific energy
Wood Inserts
Our Service Areas
We serve large portions of Michigan and Ohio, including:
View Our Entire Service Area