Fireplace & Chimney Cleaning Services in Jackson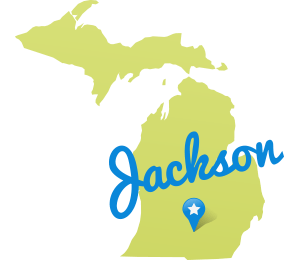 Whether you're in need of a chimney cleaning or repair, or looking to give your fireplace a fresh look, Doctor Flue is your go-to company for chimney and fireplace services in Jackson, Michigan. Doctor Flue's CSIA certified chimney sweeps and NFI gas specialists provide unparalleled customer service and high quality products to the residents of Jackson.
Sit Back and Relax with a Wood Burning Fireplace
We know that Jackson residents are a very hardworking group of people, so why not kick your feet up at the end of a long day next to a wood burning fireplace installed by Doctor Flue? We carry a large selection of high quality wood fireplaces crafted by industry leaders such as Ecco Stove, RSF, and HWAM. View Doctor Flue's full inventory of wood fireplaces. Not only will a new fireplace create a warm and welcoming atmosphere in your home, but it will also provide additional heat during those harsh Michigan winters.
Doctor Flue Takes on MIS
Located right outside of Jackson, Michigan International Speedway is a draw for motorsports fans across the globe and drivers with a serious need for speed. Doctor Flue himself had a chance to take the company's 1975 Corvette on one of the world's most premier racetracks. Take a look at the photo below to see his experience first-hand!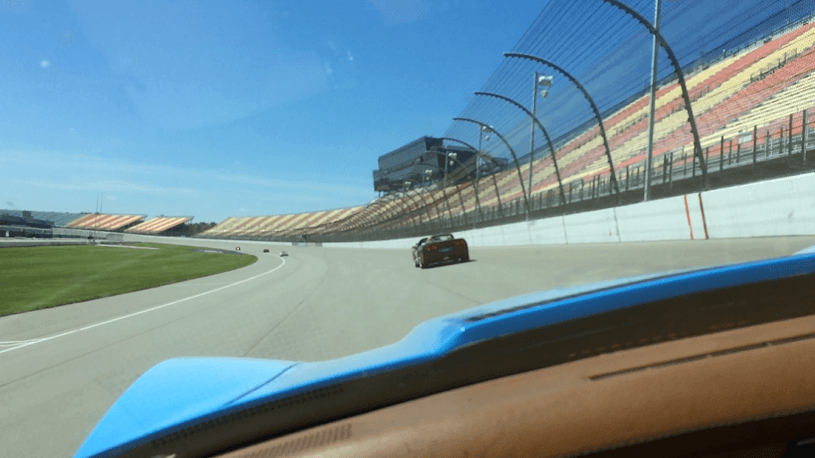 Doctor Flue burns rubber on the MIS!

Interested in learning more about the Doctor Flue Corvette? Read about our Employee of the Week program.
Contact Doctor Flue Today!
If you'd like to learn more about our services and products available in Jackson, Michigan, give us a call at (800) 438-3583 or send us an email at office@drflue.com. If you have a question about your flue, the experts at Doctor Flue have the answer!