Fireplace & Chimney Cleaning Services
in Lansing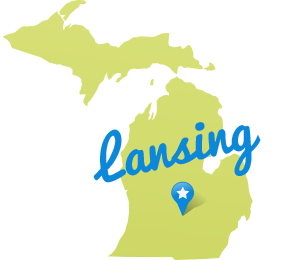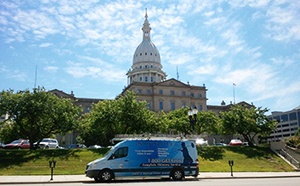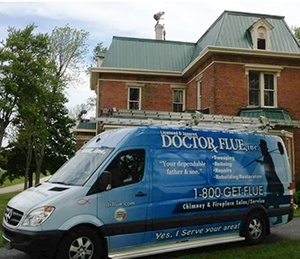 Doctor Flue offers chimney cleaning services in Lansing, Michigan. Lansing is one of the most important educational, cultural, and industrial centers in Michigan. Named the state capital in 1847, Lansing is rich in diversity, culture, and historic neighborhoods.
Fireplace Installation in Cherry Hill
The Cherry Hill Neighborhood contains the largest number of surviving nineteenth-century brick and clapboard Victorian style homes in Michigan. Whether you need to repair your Victorian fireplace or replace it with an updated version, were here to help!
Our fireplace services include:
Consultation for upgrades, safe operation, efficiency, or fuel change
New construction consultation
Fireplace updates and inserts
Wood fireplace installation
Direct vent gas fireplace installation
Chimney cleaning


Give Your Victorian Fireplace a Facelift
The residents of Lansing are committed to the historic preservation of their properties, recognizing the cultural importance of the city and state. Doctor Flue's CSIA Certified Chimney Sweeps are thoroughly trained in the latest technology and techniques to ensure that your Victorian fireplace upgrade is treated with the utmost care.
The Facelift is completed in one easy-to-install step with a magnetic mounting system that allows the frame to completely cover the entire face of your fireplace. Doctor Flue can easily measure and install your new Facelift quickly and efficiently.
Ready to get your Victorian fireplace a facelift? See some of our beautiful designs!
Contact Doctor Flue Today
If you're in need of a new fireplace or fireplace facelift for your historic Lansing home, contact us today! Our NFI certified installers will not only repair or replace your fireplace but will also educate you on how to properly take care of it.
Give us a call at (800) 438-3583 or send us an email at office@drflue.com.